The Cannes Film Festival has announced eight key industry figures joining the jury at the world's most prestigious film festival.
Actors Will Smith and Jessica Chastain will be part of the panel in May at the French Riviera festival known for its controversial jurors and heated deliberations.
"This isn't a jury of film critics," director Joel Coen told a reporter in 2015 amid controversy over his jury's decision to give the 2015 Palme d'Or to Jacque Audiard's Dheepan.
"This is a jury of artists looking at the work."
He was right, it is – but is that a good thing?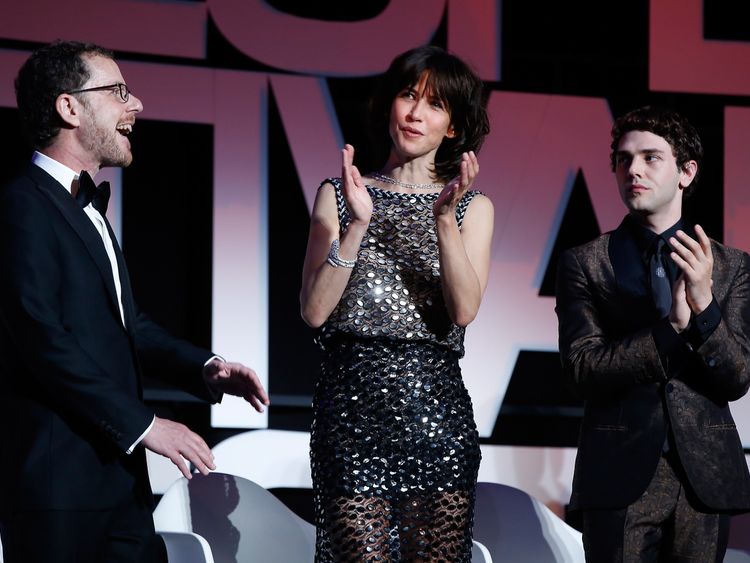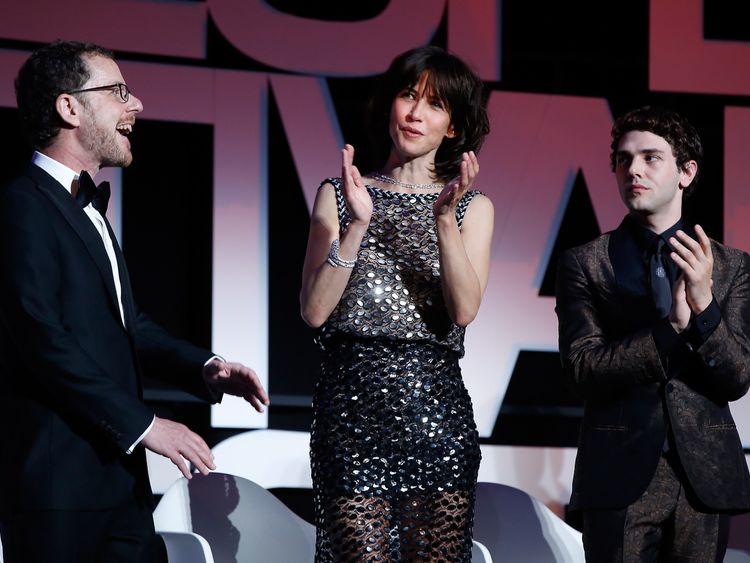 Since 1983, the Cannes jury has been composed entirely of actors, directors, composers and other professionals working in the film industry.
Before that, there were writers, painters and, yes, even film critics chosen for the honour.
The decision to limit the seats to the "artists" is part of what makes Cannes such an unique but often divisive festival.
The jury rarely picks a Palme d'Or winner favoured by critics and journalists.
Last year, under director George Miller's presidency, the jury snubbed the favourite Toni Erdmann for the politically-charged drama I, Daniel Blake.
Ken Loach fans were jubilant but, let's face it, there aren't that many of them.
In another political decision, the 2016 jury – featuring Kirsten Dunst, Mads Mikkelsen, Vanessa Paradis and Donald Sutherland – awarded Iranian movie The Salesman two prizes.
The prizes – for a film whose director chose to boycott the Oscars – came months after Donald Trump announced his intention to shut down Muslim immigration to the US.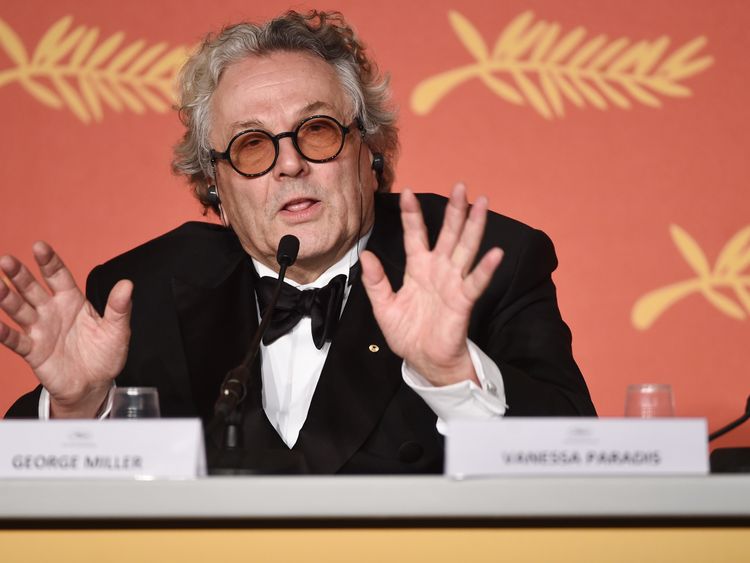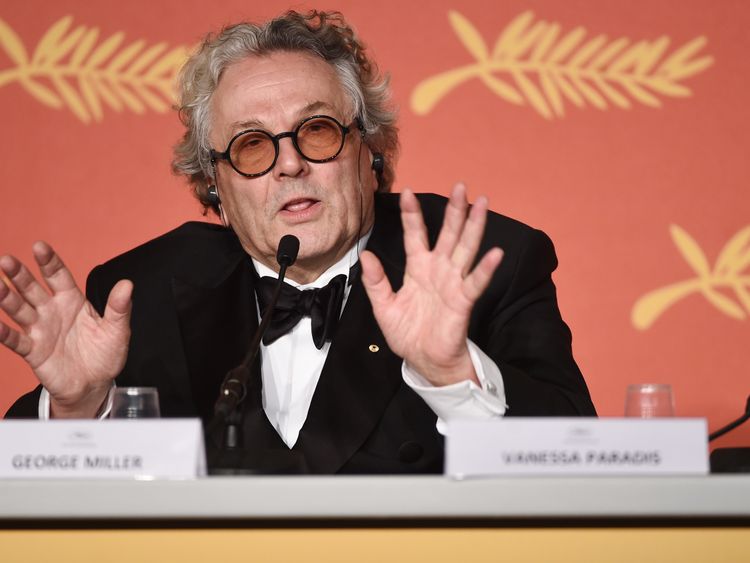 If it's true that film critics are often disconnected from the audience – bashing movies with high "tomatometers" – it is also true that they tend to award a movie for its art, not its politics.
The danger of letting artists award their peers is that often you end up with personal vendettas, political discussions and promiscuous relationships between jurors and contenders.
And there are many cases of Cannes squabbles ending up in less than perfect verdicts.
"You talk and vote, talk and vote, and at the end the winner is something you didn't know that anybody liked," said jury president Yves Montand in 1987, after announcing Maurice Pialat's Under The Sun Of Satan as the winner.
Pialat's weird religious masterpiece has aged well, but was, at the time, the most booed film in the festival's history and one which almost nobody thought should win.
Tales of riffs and feuds continued through the years, including Apocalypse Now director Francis Ford Coppola reluctantly handing a Special Jury Prize (Mike Leigh's Secrets and Lies won the Palme d'Or that year) to David Cronenberg for Crash while adding that certain members "did abstain very passionately".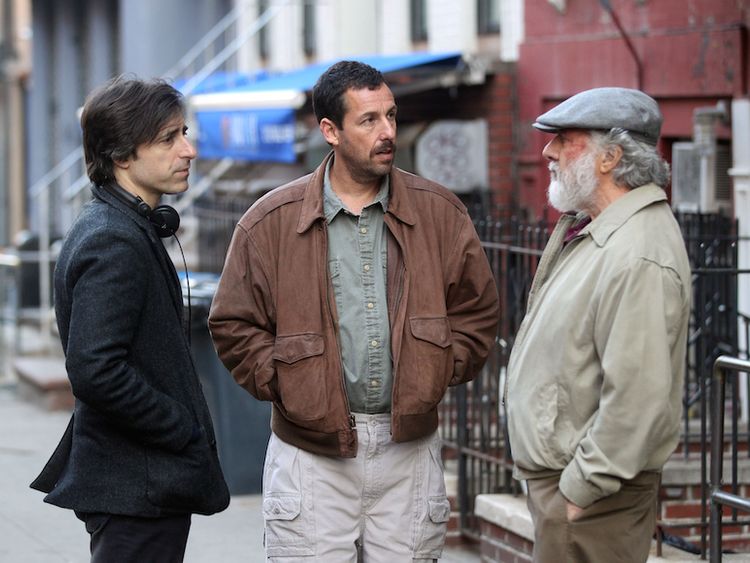 In 2015, relations between some members of the jury were so bitter that their last press conference ended with Xavier Dolan saying that picking the winner made him feel "like a better person", to which fellow juror Ethan Coen simply responded: "You're not".
Of this year's jury members, led by president Pedro Almodovar, Will Smith is the only one who hasn't either been awarded or nominated in previous festivals.
Director Park Chan-wook won the Grand Prize in 2004, Maren Ade was nominated for the Palme d'Or last year and Italian filmmaker Paolo Sorretino has had seven of his eight movies screened for the first time there.
Even actress Jessica Chastain walked the Croisette in 2014 for her role in The Disappearance Of Eleanor Rigby.
The Fresh Prince of Bel Air may look like an awkward choice to rule over art house movies but, with a line-up including the likes of Adam Sandler, who knows – maybe Smith can see comedy where critics see pain.